OEM NO.: 0310667290 Brake Size:420*213
Rear Axle:290MM C.B.D:238MM
P.C.D:335MM Bolt no.:6
Bolt type:21 Weiht:46kg
Specification:
Standard:EN ,SAE ,GB
Quality Standard:OEM
Meterial Grade:GG 25 ,HT 250
Chemical composition:C: 3.5-3.7 Si: 1.5-2.1% Mn: 0.6-0.9%
P:<0.12% S: <0.1% Cr:0.6-0.9% Cu:0.3-0.8
Mechanics performance:tensile strength: ≥ 250Mpa
Hardness:HB180-225
Non-Destructive Test:Metallurgical test
Dimension inspection:dimension inspection report
Production according to:customer's drawing or OEM number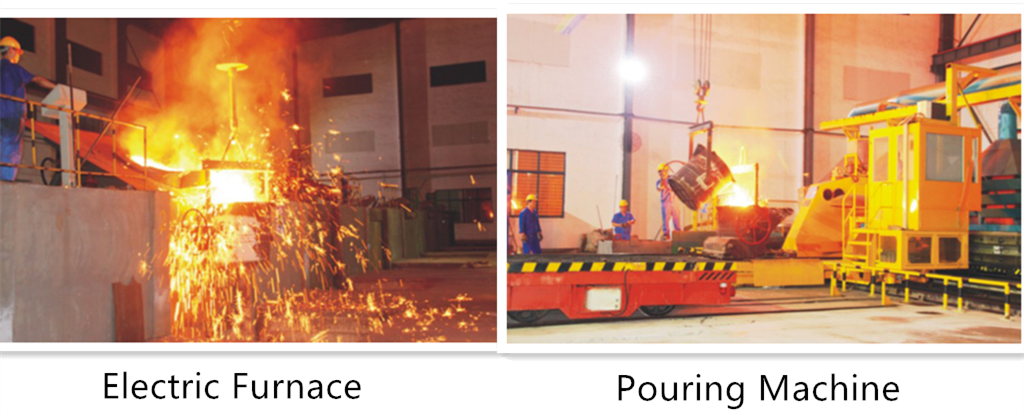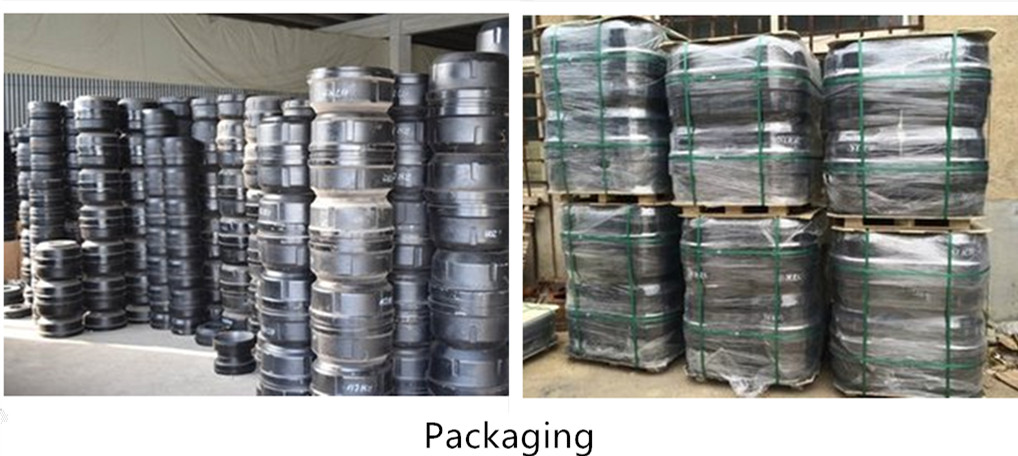 Maintenance:
1. The brake drum should be replaced when it has cracks, or the inner diameter has exceeded the maximum allowable repair size.
2. It should be replaced or boring when surface groove or serious injury.
3. The brake system need to keep dry: the driver is suggested to blow dry at the maintenance station when it is wet, on the one hand, the braking function of the brake system is restored, on the other hand it will be blown away by the sediment carried by the rain to reduce the damage to the brake system. If the condition is not allowed, the owner can brake at a safe speed, let the brake shoe and brake drum or brake disc friction generate heat, evaporate the moisture, and the vehicle drivers will step on brake several times , so that it can achieve the purpose of drying.